Can you believe it's Hello Thursday again? I can't! This summer has just flown by - school starts next Monday and frankly, I'm not ready!
Without any more delay, here are the cartridges:
1) Leave a comment telling me your favorite cartridge of the release in the section below! Be sure and leave an identifying name (joywholovescats, for example) so it's easy to identify you!
1) For five more chances, create a post about this release and contest and link back here to me. Put that info in a comment to me below.
2) For five more chances, create a post on facebook and link back here to me. Put that info in a comment to me below.
3) For five more chances, twitter about this and send me a link. Put that info in a comment to me below.
I will enter everyone into a spreadsheet and draw from there using random.org! Drawing will be held next Wednesday, August 25, 2010.
On with the show!
Stamps, ribbon and jute from Papertrey Ink.
I loved this gekko lizard the minute I saw him on the cartridge! He is so fun! I ran him through the Cuttlebug using the Tiny Bubbles folder. Here's a tip, glue both layers together BEFORE Cuttlebugging - trust me, it goes better!
Paper is from Club Scrap's Salsa Line. The white paper has black embossed wood grain lines - LOVE IT! Stamp from Papertrey Ink.
This card is tricky! The frame layer lays on top of the card frame layer and so everything must be lined up correctly to make it work! I love how it turned out but it took some careful placement. Later, I wished I had layered the card so that the top note scallop area was on the side.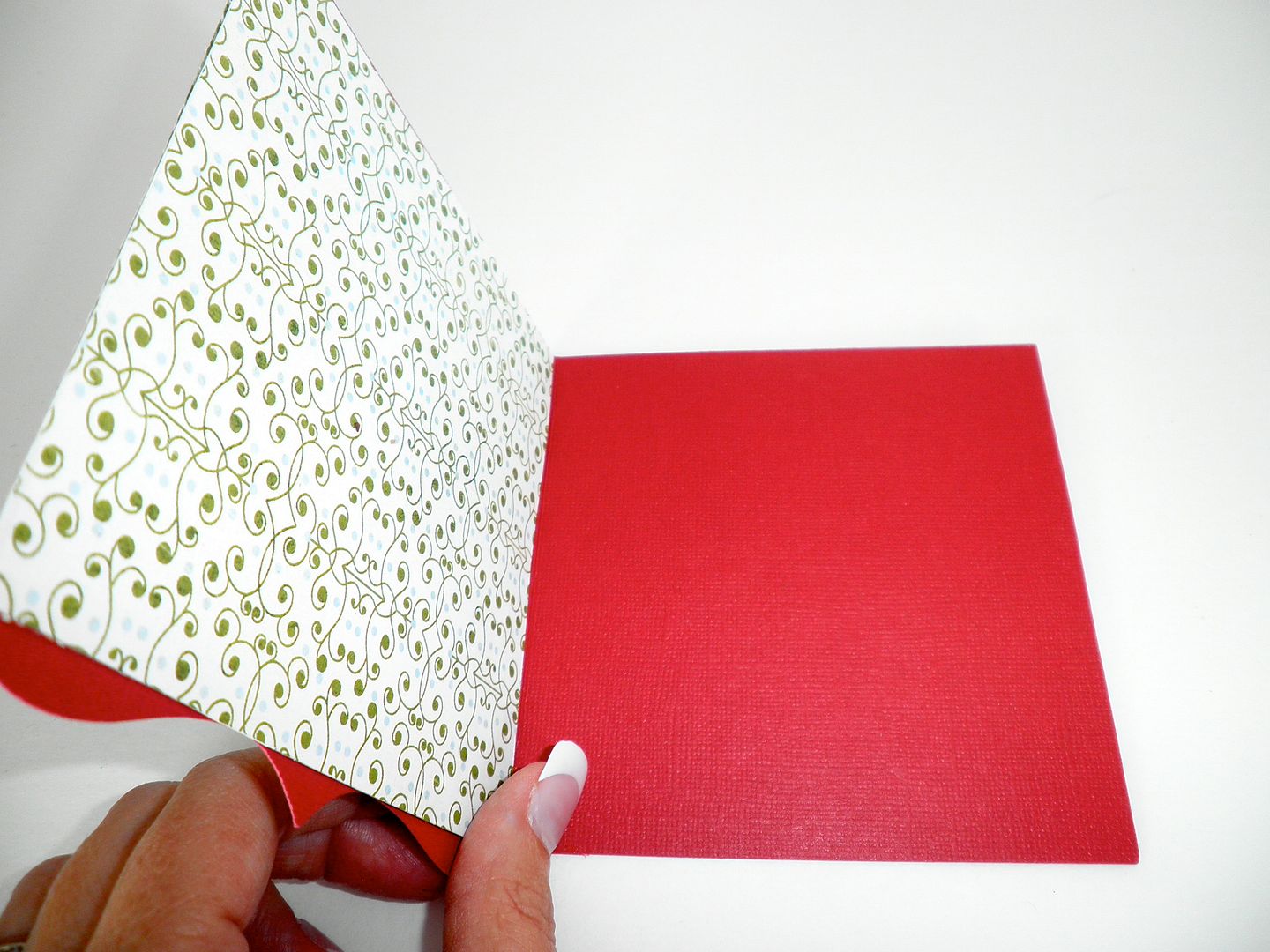 Paper is from Basic Grey, October Afternoon (musical paper) and Core'dinations cardstock. Stamp is from Stamp Antonio.
To see more samples from these cartridges and enter to win more giveaways, visit these very talented bloggers below:
1)
Courtney Lane Designs
2)
My Pink Stamper
3)
Creative Critters Cricut Club
Design Studio has the update that includes these cartridges, as well as the new Martha Stewart cartridges and the Creative Memories cartridges. It does not look like they are in the font pack, but they are. Go to
this link
, be sure you are signed into the cricut.com site and then SAVE it to your computer. Then, run the download. Then, when you open Design Studio, it will be there. Thank to
Capadia Designs
for these complete directions! She rocks when it comes to the Design Studio!
Gypsy is also updated with these cartridges, as well as Martha Stewart and Creative Memories. To update your Gypsy, hook it to your computer and then run the Gypsy Sync software, looking for new updates. Follow the prompts.
Subscribe to Obsessed with Scrapbooking
to learn more about ways to use the Cricut in your scrapbooking!